KJZZ
FM 91.5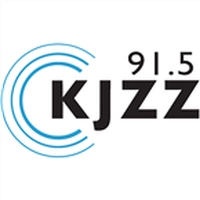 Location: Phoenix, Arizona, USA
Web: http://www.kjzz.org/
Description: KJZZ is the Valley's source for award-winning public radio news and entertainment programming. KJZZ serves up local and national news during the day, jazz at night, and unique entertainment programming on the weekend.
---
Radio shows schedule
If you notice that the schedule is incorrect, you can help us. More information here.
Time
Mon
Tue
Wed
Thu
Fri
Sat
Sun
There are no shows for this radio yet
comments provided by